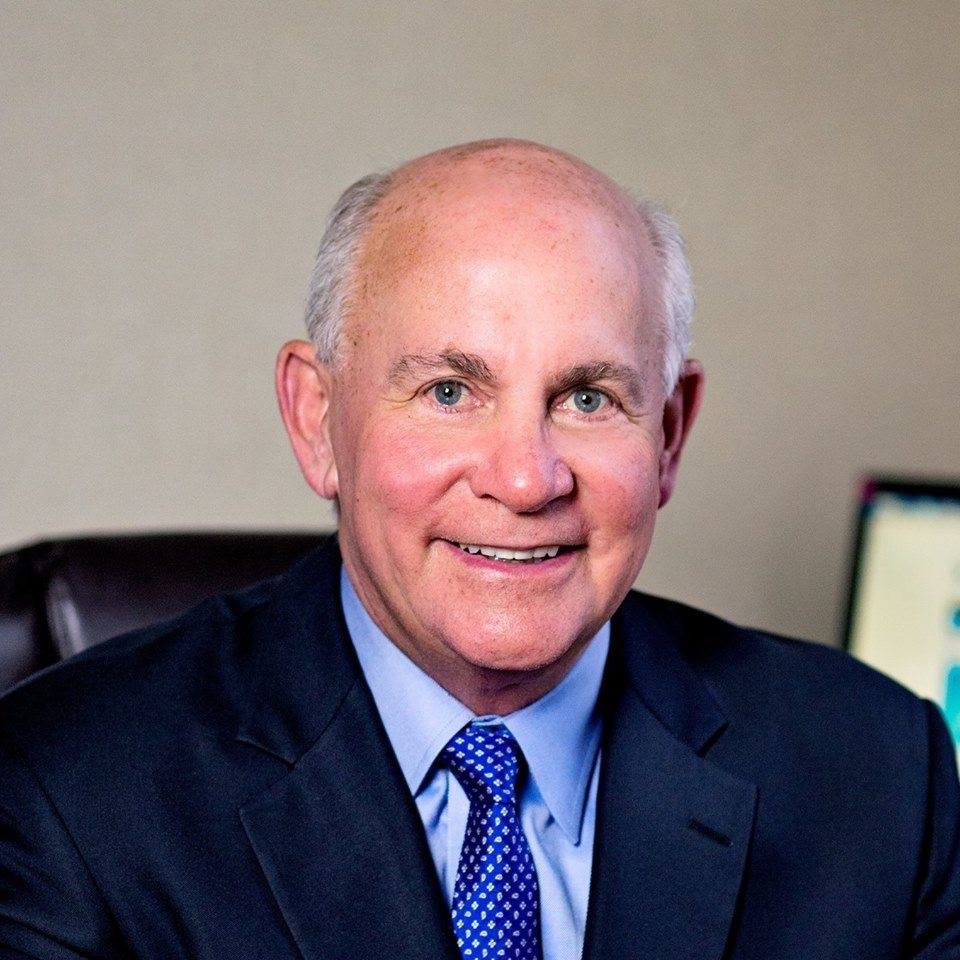 Over 25 years in private practice, Dr. Weissberg has honed a meticulous and moderate approach to orthopedic care. He specializes in the minimally invasive  arthroscopic treatment of shoulder, knee and ankle problems, including meniscal injuries, anterior cruciate ligament tears, labral and rotator tears, impingement syndromes, and instability issues. With an emphasis on Orthobiologics such as an alternative to surgery for orthopedic conditions.
Tom has a Bachelor of Science in Healthcare Management from Stony Brook University, an additional Bachelor of science in Health Science and a Masters Degree in PA studies from Touro College. West Islip Orthopedic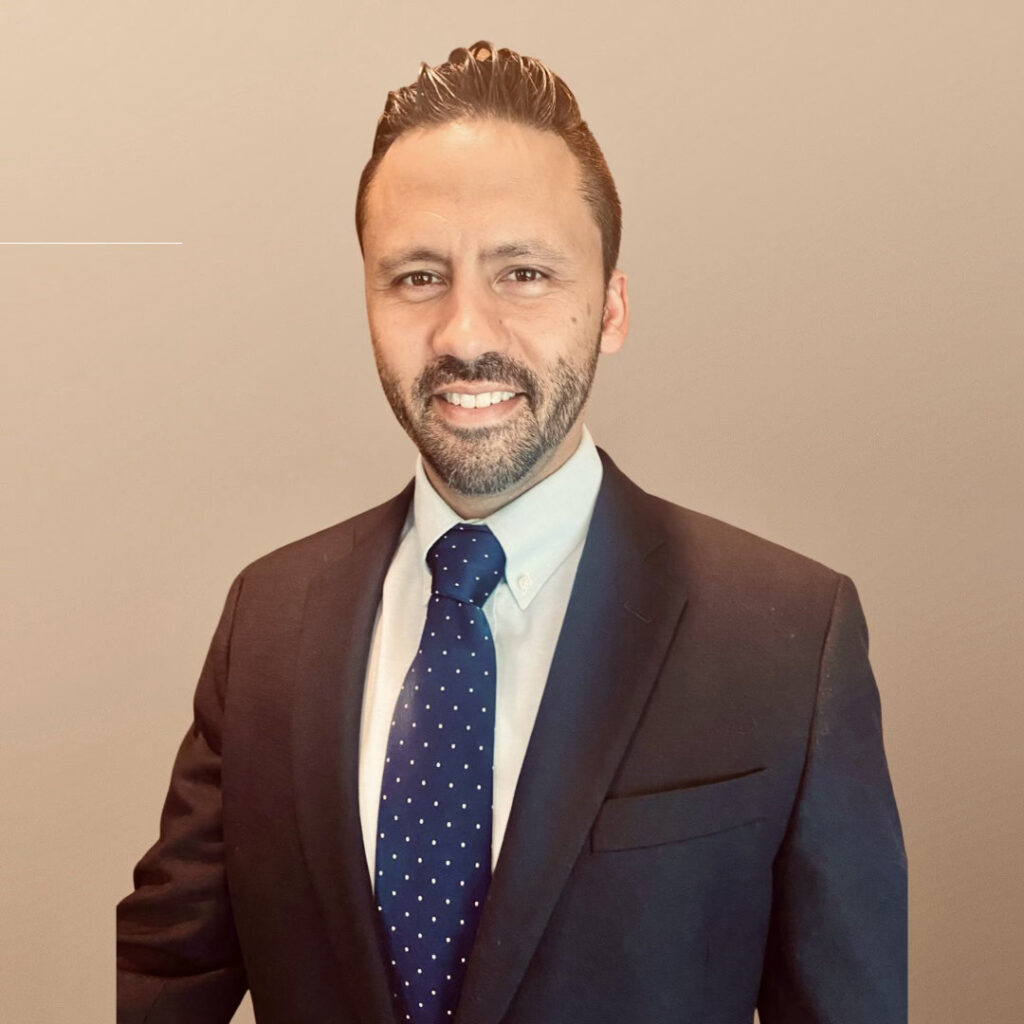 Dr. Guillen went to college at Seattle University, where he graduated Magna Cum Laude studying Biochemistry. He earned his medical degree from the University of Nebraska and completed his residency training at Loma Linda University Medical Center in California. Dr. Guillen completed his fellowship in hand & upper extremity in Long Island, New York at Stony Brook Medical Center where he worked under the guidance of the inventor of xiaflex for dupytren's contracture, Dr. Lawrence Hurst. He is known for his unparalleled commitment and highly personalized care for his patients of all ages.
Dr. Guillen is board certified in orthopedic surgery and board-certified hand, fluent in both English and Spanish, who provides comprehensive, state-of-the-art surgery for the bones, joints, tendons, nerves and muscles of the hand and upper extremity. Dr. Guillen's practice focuses on operative and non-operative treatment of shoulder, elbow and hand problems. In addition, he provides care for other orthopedic problems including fractures of lower extremities, partial hip replacement and knee and shoulder arthroscopy. Dr. Guillen is very well trained in microsurgery repairing complex wounds, nerve damage and tendon reconstruction.
Dr. Guillen has over ten years of experience in orthopedic surgery. He has published numerous research articles on hand and upper extremity conditions being presented both nationally and internationally. He is a member of AAOS (American Association Orthopedic Surgery) Member, ASSH (American surgical society of Hand), EWAS (European wrist arthroscopy society) and AAHS (American association for hand surgery).
Dr. Guillen is a family man who enjoys spending his free time with his wife, Alexa and their three children Grayson, Preston and Noëlle. They enjoy camping, hiking and adventuring together as a family.
Dr. Guillen loves to play the piano and stays active maintaining his health by running, biking and skiing.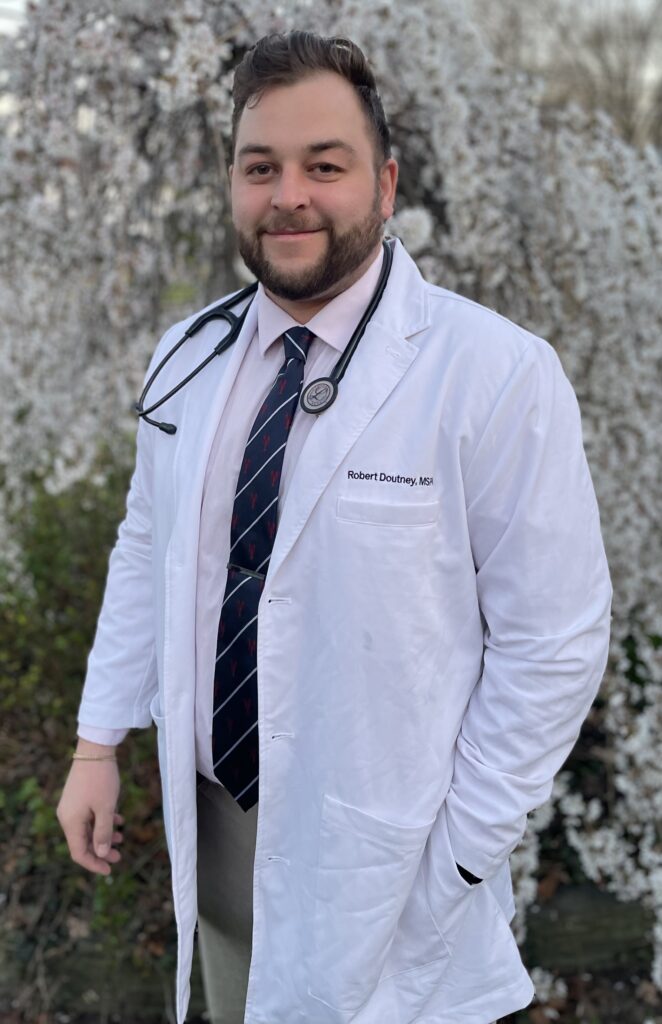 Bobby was born on Long Island and grew up in Port Jefferson, NY. Here he attended Comsewogue High School, where he played Varsity Football and Lacrosse. He then went on to graduate from the University at Albany, Cum Laude, with a Bachelor of Science degree in Biology. After graduating he returned home where he worked at St. Charles hospital in the Emergency Department before getting into Touro University's PA program. Bobby earned his Master of Science in Physician Assistant Studies from Touro University School of Health Sciences. While at Touro he achieved outstanding clinical and academic standings. He was also the 2023 recipient of the Dr James Primavera Award, which is given to the PA who excels not only in knowledge, but also empathy and sensitivity towards the needs of his patients.