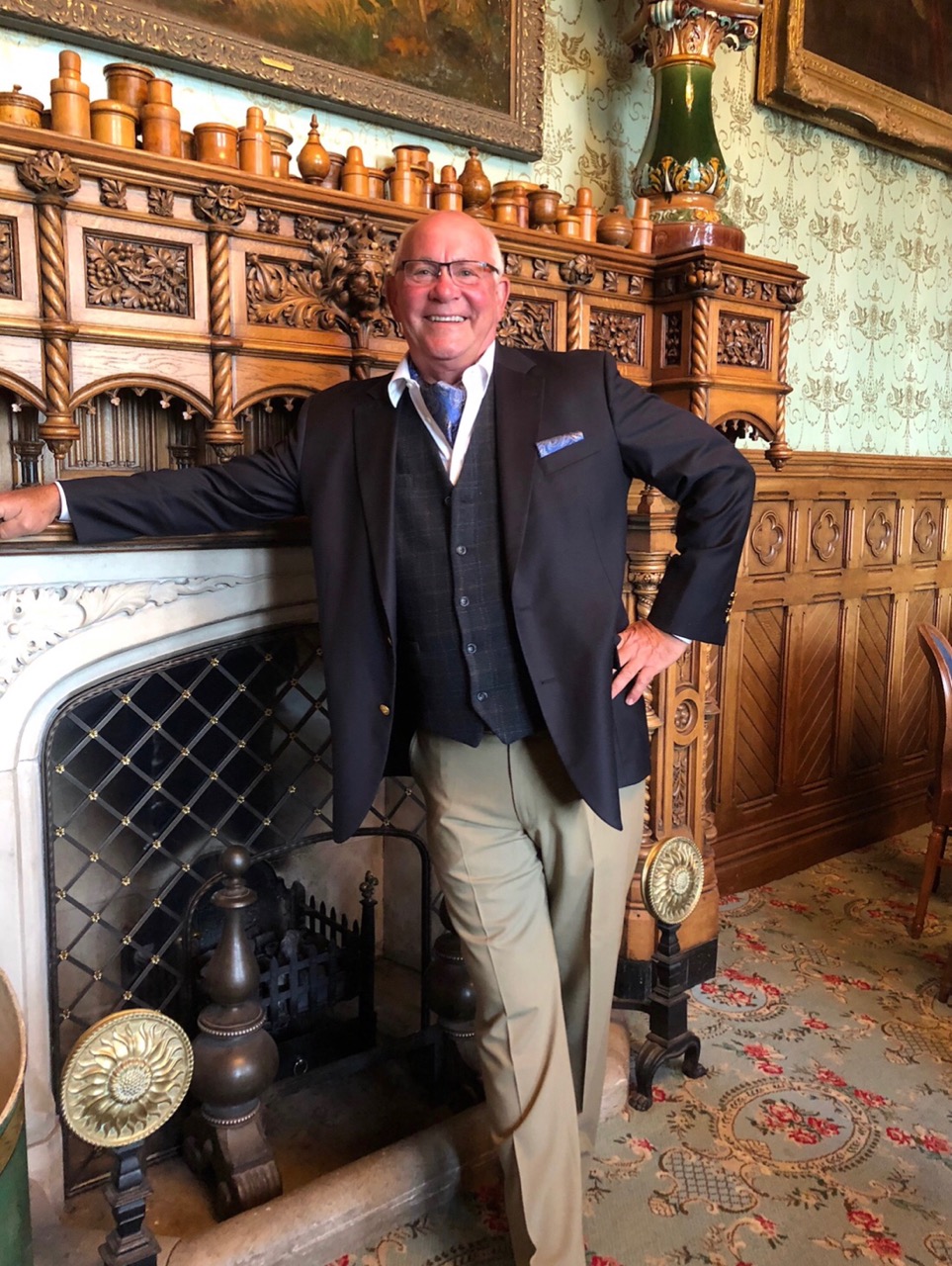 Over 25 years in private practice, Dr. Weissberg has honed a meticulous and moderate approach to orthopedic care. He specializes in the minimally invasive  arthroscopic treatment of shoulder, knee and ankle problems, including meniscal injuries, anterior cruciate ligament tears, labral and rotator tears, impingement syndromes, and instability issues. With an emphasis on Orthobiologics such as an alternative to surgery for orthopedic conditions.
Tom has a Bachelor of Science in Healthcare Management from Stony Brook University, an additional Bachelor of science in Health Science and a Masters Degree in PA studies from Touro College. West Islip Orthopedic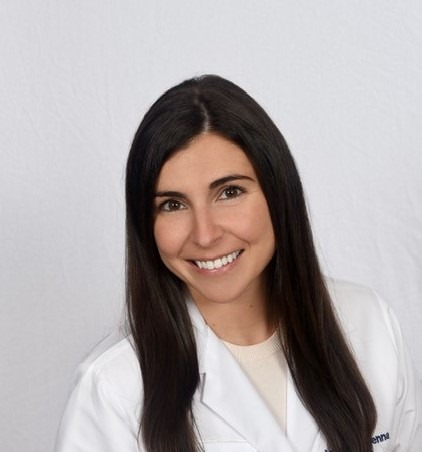 Jennifer Conenna is a licensed and certified Physician Assistant with over 13 years of experience in orthopedics. She graduated Cum Laude from Touro College with a Bachelors of Science in Physican Assistant Studies and gained Board certification through the NCCPA in July 2005.
Jennifer is involved in all aspects of patient care including: detailed history and physical examinations, development of treatment plans, prescription of medications, ordering and interpretation of laboratory tests and diagnostic studies, administering treatments including injections, monitoring patients, prescribing medications, counseling and educating patients. When she is not working, Jennifer enjoys spending time with her husband and 4 boys.